Top stories >> Popular
Huge Gems Worth $3.3 Million Found In Tanzania By Miner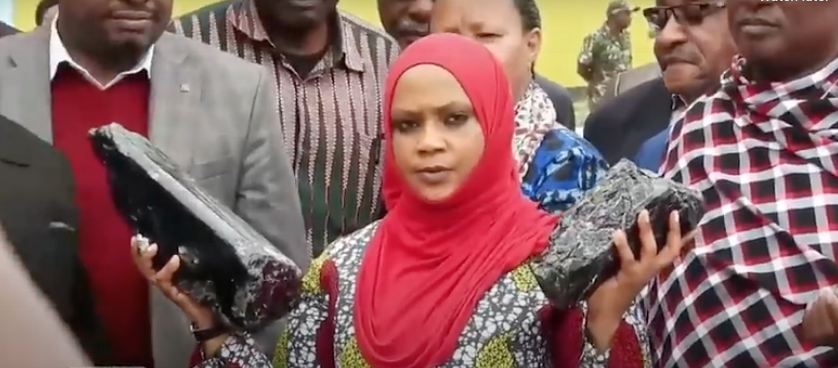 Saniniu Laizer, a 52 year old Maasai man who was a small scale miner in Tanzania, found two of the largest tanzanite stones ever recorded weighing 20.4 pounds and 11.3 pounds which made him an instant millionaire. Tanzanite is one of the worlds most rare gems and is only found in the northern region of Tanzania.
He sold his 2 stones to the Bank of Tanzania for 7.7 billion Tanzanian shillings or $3.3 million. After the officials awarded Mr. Laizer his check, he said on television that he is planning to use his millions to support his community by building a school and a mall. The President of Tanzania, John Magufuli phoned to congratulate Mr. Laizer about his incredible find while on television.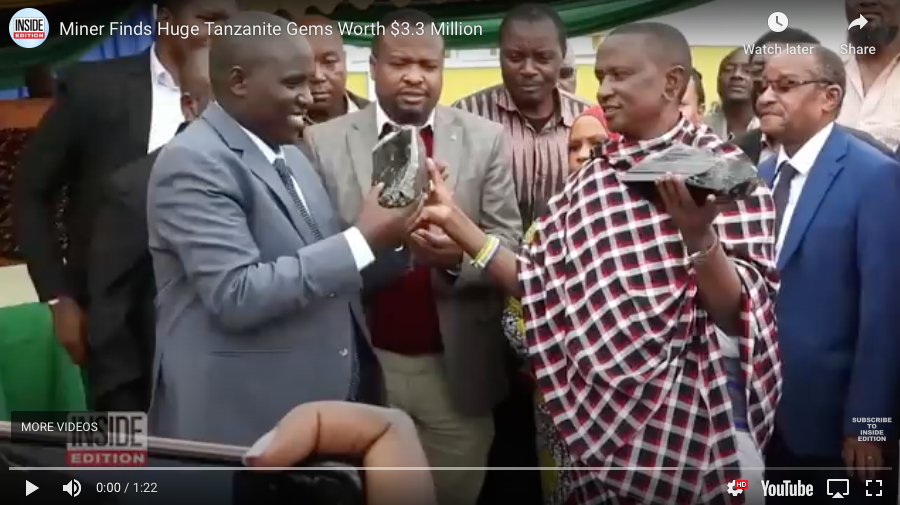 Mr. Laizer is reported to have four wives and more than 30 children.