Top stories >> Uplifting
Her Majesty The Queen Special Broadcast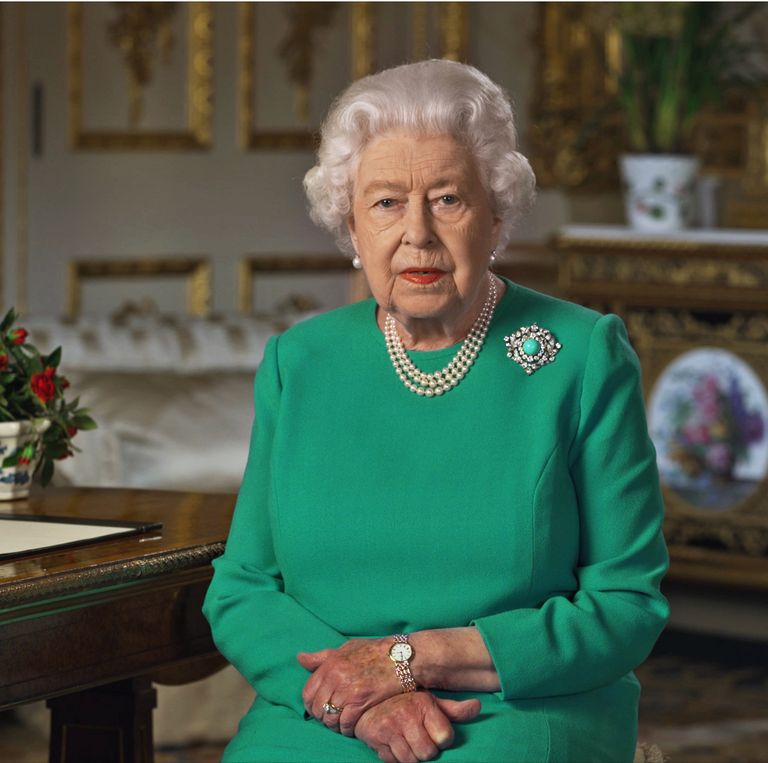 Her Majesty The Queen addressed the UK and the Commonwealth in a special broadcast recorded at Windsor Castle on April 6, 2020.
The Queen's broadcast is only her fourth of her 68 year rein.
Her Majesty said, "We should take comfort that while we may have more still to endure, better days will return: we will be with our friends again; we will be with our families again; we will meet again."
Elizabeth II is Queen of the United Kingdom and the other Commonwealth realms. Elizabeth was born in London and was the first child of King George VI and Queen Elizabeth. She was born on April 21, 1926 in Mayfair, London, United Kingdom. In 1947, she married Phillip, Duke of Edinburgh with whom she has four children: Princess Anne, Prince Charles, Prince Andrew and Prince Edward. 
She is the longest living and reining monarch in world history.